An independent, non-profit, non-partisan organization, promoting excellence in local government.
Each year, Local Government Academy offers a wide array of educational programs, including day and evening classroom-style programs, round-table discussions and webinars.
We support and promote a strong and responsive local government system, develop effective local leaders, educate public officials, public employees and citizens, and build collaborations and partnerships.
Establishing
Pillars of Good Government

For Over 20 Years
LGA engages with both professionals and volunteers to recommend policies and practices for local governments.
We recommend policies and practices in key areas such as ethics, public safety, intergovernmental cooperation, and more.
These Pillars of Good Government are used by local governments and citizens to evaluate the value and performance of their local government services.
---
The 
"Pillars of Good Government"
 project followed a collaborative process to identify policies and practices of well-governed and managed communities. The "Pillars" established research-proven standards by which elected officials, staff and the public can gain a better understanding of local government service obligations and best practices. The following Pillars of Good Government provide for the objective evaluation of the value and performance of local government services and serve as the foundation for LGA programs:
Infrastructure & Public Works
Intergovernmental Cooperation
Public Sector Human Resource Management
Chair
Ruthann L. Omer, P.E.
Omer Advisors, Inc.
Vice Chair
Andy Waple, AICP
Southwestern Pennsylvania Commission
Cindy Bahn
Bellevue Borough
Jenn Beer
President & CEO,
Leadership Pittsburgh
Bracken Burns
South Strabane Township,
Washington County
Eric Chandler
Canonsburg Borough
Suzanne Chybrzynski
HDH/HUB International
Lauren Connelly
Greater Pittsburgh Chamber of Commerce
Patrick Conners, II
Quaker Valley Council of Governments
Darla J. Cravotta
Allegheny County, Office of the Executive
Jason Davidek
Allegheny League of Municipalities
Lisa Franklin-Robinson
North Braddock Borough
Mark Gordon
Butler County Economic Development and Planning
Ryan L. Hayes
Pennsylvania American Water
Charles M. Jones
City of Beaver Falls
Paul Klein
Allegheny County Council
An Lewis
Steel Rivers Council of Governments
Karen Lightman
Metro21: Smart Cities Institute, Carnegie Mellon University
Carrie Machuga, AICP
McCormick Taylor
Mark Mansfield
Upper St. Clair Township
Michael McCaig
Raymond James
Lori Mizgorski
State Representative
Commonwealth of Pennsylvania
Dan Santoro
Cranberry Township
Catherine Sapp
Penn Hills
Brian Schimmel
PA Department of
Environmental Protection
Art Tintori
Green Tree Borough
Sue Trout
Mockenhaupt Benefits Group
Shon Worner
Campbell Durrant Beatty
Palombo & Miller, P.C.
Corey Young
Center for Energy Policy & Management,
Washington & Jefferson College
Joy M. Ruff, AICP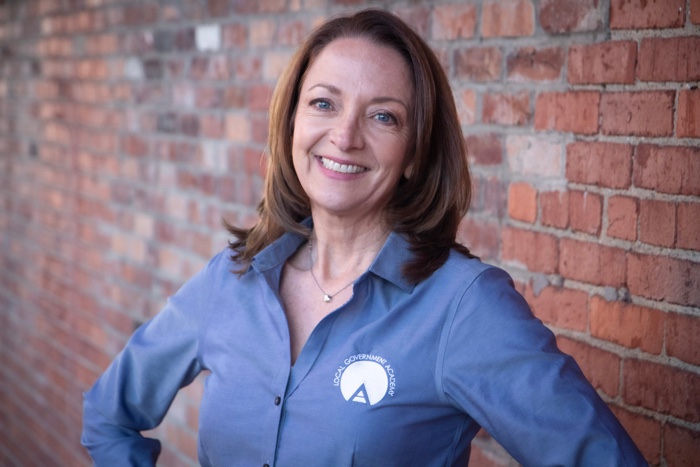 Executive Director
---
Joy has more than 23 years of experience in municipal planning, community development, and public involvement that spans public, private, and non-profit sectors. She holds a B.A. in Political Science from the University of Pittsburgh and a M.A. in Communication Studies from California University of Pennsylvania. She is a member of the American Institute of Certified Planners and has led planning and community engagement efforts across Pennsylvania focusing on issues of importance to local governments.
Conner Plunkett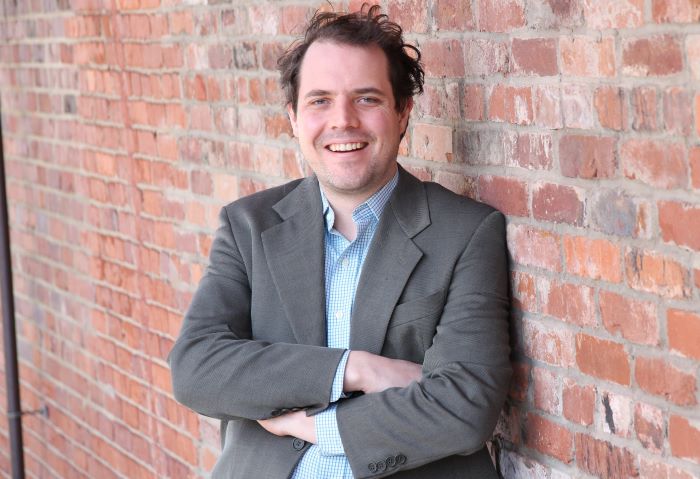 Program Manager
---
Conner comes to Local Government Academy as program manager from several years working in immigration law, focusing on professional and employment-based immigration. He holds an M.A. in philosophy from the University of Warwick in the United Kingdom and a B.A. in philosophy from Hampshire College. In his position as program manager, Conner plays a key role in facilitating our programming including the Municipal Intern Program and Newly Elected Officials course. In his free time, Conner is an avid cyclist and enthusiastic gardener.
Alison Wuensch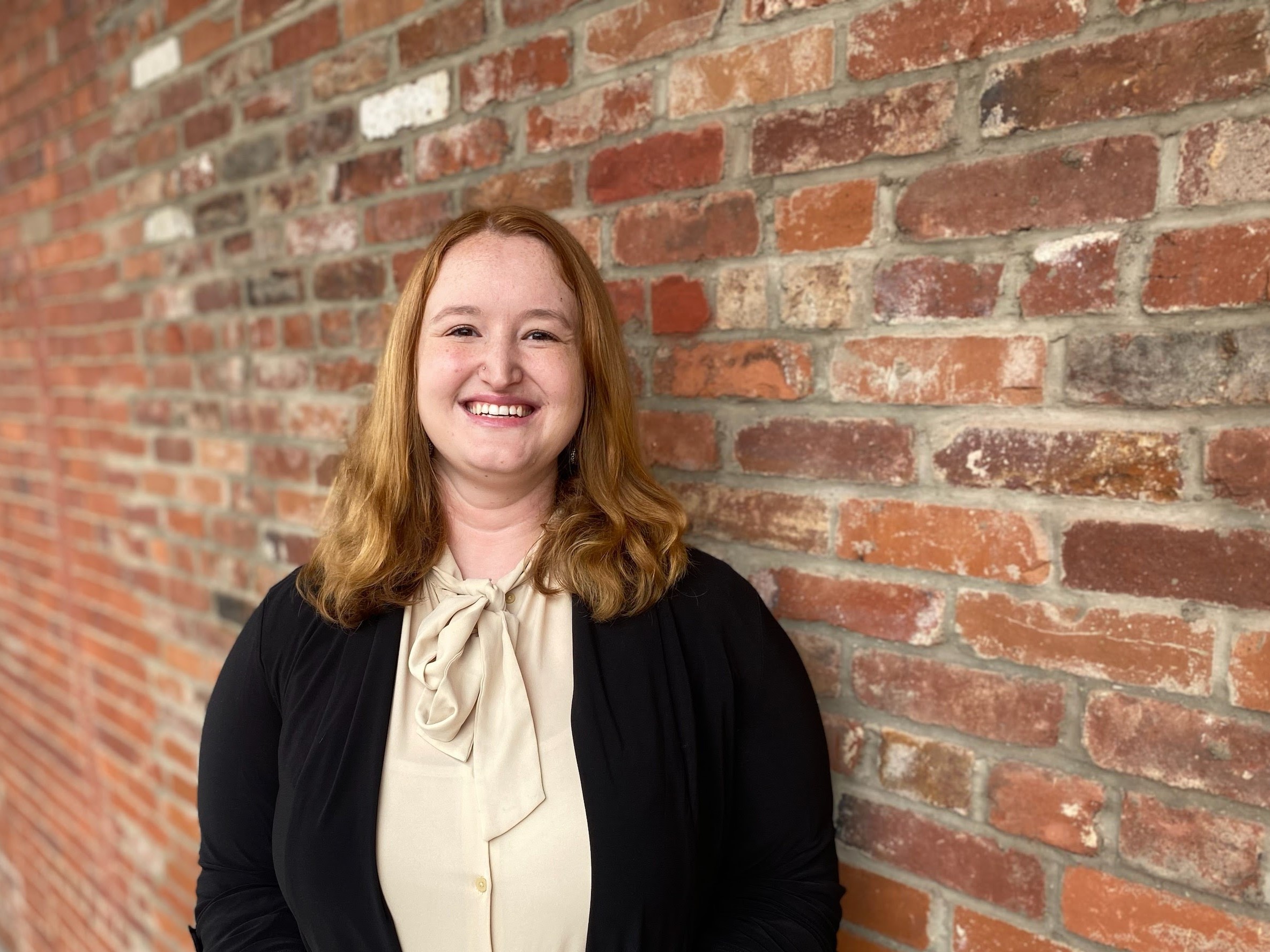 Community Engagement Coordinator
---
Alison comes to Local Government Academy via the Municipal Intern Program. She interned at and subsequently worked for the Borough of Churchill, where she focused on both budget and community engagement topics. She holds an M.S. in Public Policy and Management from Carnegie Mellon University and a B.A. in International Studies from the University of San Francisco. In her inter-organizational position as community engagement coordinator for Local Government Academy and Allegheny League of Municipalities, Alison provides support for community partnership programming.
Stephanie Edwards
Project Coordinator
---
Stephanie is a graduate student (24') earning her Master's of Public Administration at GSPIA. She majors in Public and Nonprofit Management, where she works on different projects, such as a program evaluation of Lead Safe Homes Allegheny. She has earned her B.S in Public Policy from the University of Pittsburgh, along with a certificate in Qualitative Research Collection Methods. Her experience includes local government, public goods, and social science research. She has worked for both Armstrong and Westmoreland Counties, and most recently comes from the Community Library of Allegheny Valley.