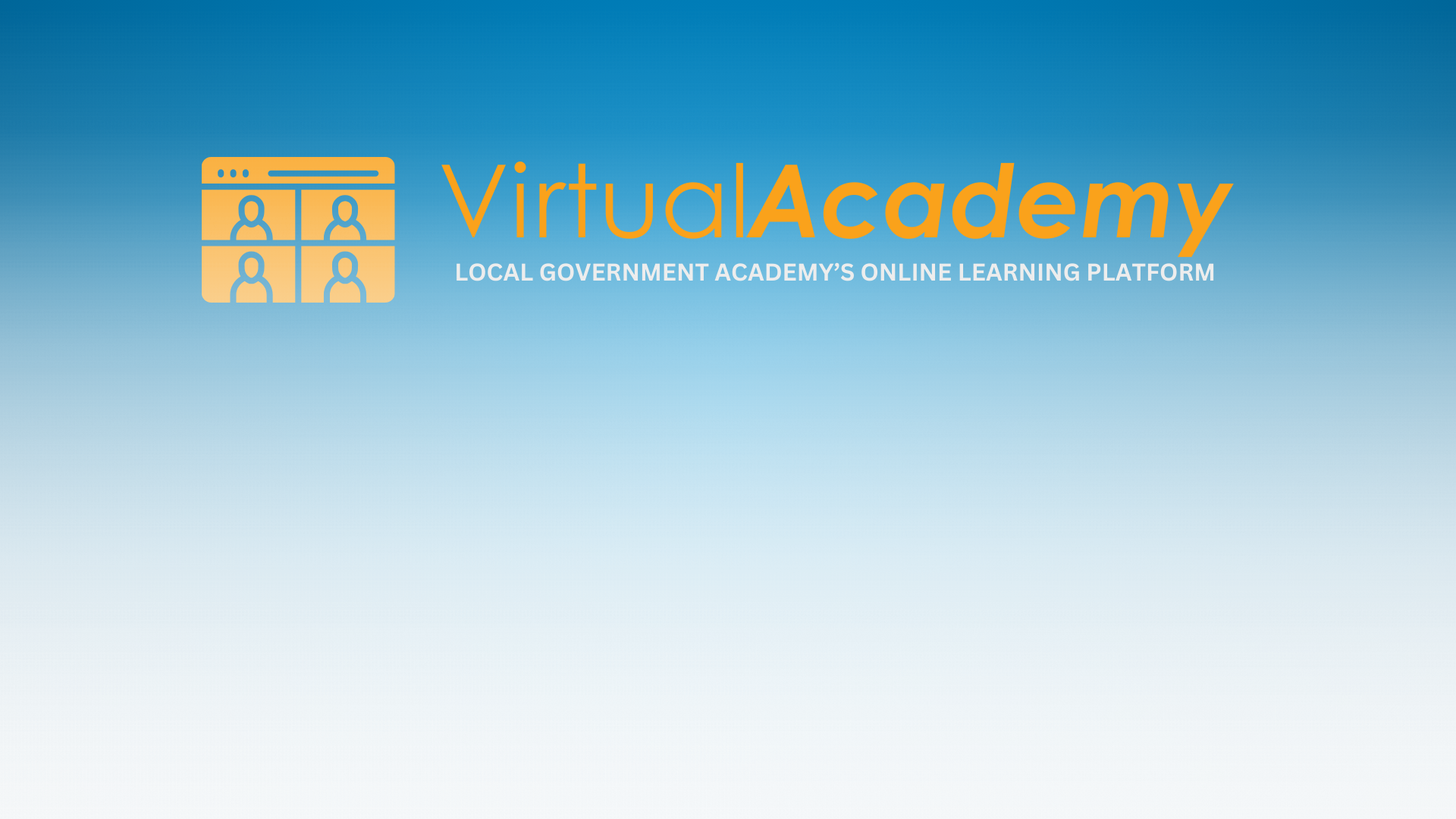 The Virtual Academy is a resource library covering a wide range of topics relevant to local government in Pennsylvania.
The Virtual Academy has digital and print-friendly educational material to support local leaders, public officials, public employees and citizens make decisions to achieve a responsive local government system and build collaborations and partnerships. A one-year subscription can be purchased for $75 or as part of a membership to the Leadership Circle.
The Virtual Academy aligns with the "Pillars of Good Government" that identify fundamental obligations and expectations of well-governed and managed communities. These research-proven standards provide for the objective evaluation of the value and performance of local government:
Budget & Finance
Community Development
Powers & Duties
Ethics
Infrastructure & Public Works
Intergovernmental Cooperation
Public Safety
Public Sector Human Resource Management
The Virtual Academy is best viewed in a Chrome or Firefox browser. If you have issues accessing the Virtual Academy, or if you have other questions, please email us at [email protected].