Local Government Academy
Leadership Circle
The Leadership Circle supports professionally developed training delivered by subject matter experts to Promote Excellence in Local Government.
The Leadership Circle allows municipalities to support accessible education and training developed specifically on matters relevant to local governments in Pennsylvania.
For inquiries, contact us at (412) 586-5659, or e-mail: [email protected].
What is the Leadership Circle?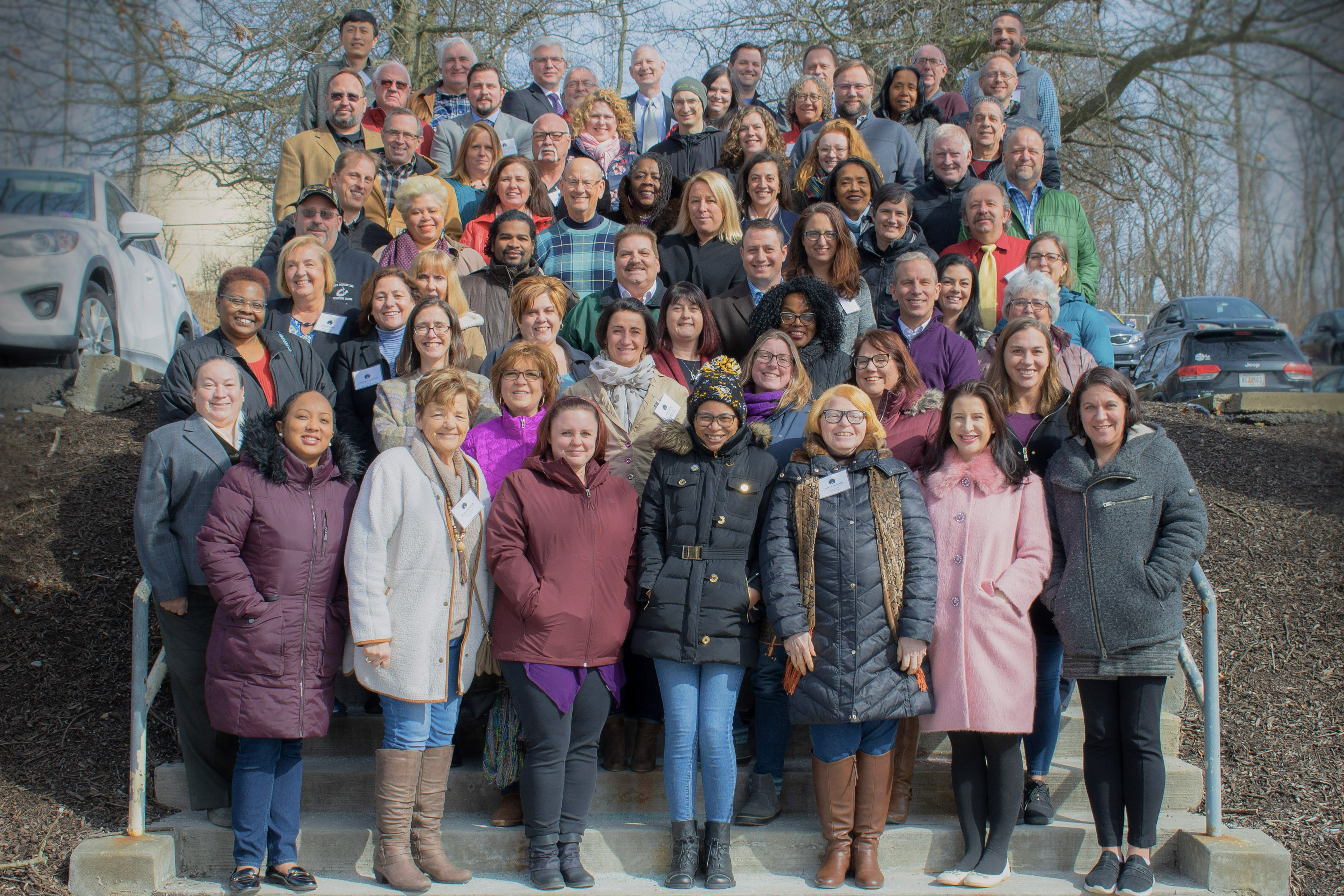 Joining the Leadership Circle provides benefits to you and your fellow local government peers. Here's how:
The Leadership Circle supports the Virtual Academy – a low-cost online library of educational webinars on matters relevant to local government in Pennsylvania.
Provides discounts for incoming officials to enroll in Newly Elected Officials Course – an essential training for new public officials.
Gives early-bird notice of trainings and Local Government Academy programs such as the Municipal Intern Program.
The Leadership Circle ensures that local officials and municipal staff can access Local Government Academy training, regardless of their ability to pay.
Investing in ongoing professional development for municipal officials and employees sets the foundation for municipalities to govern well and deliver essential services effectively. Your support of the Leadership Circle demonstrates your commitment publicly and gives you access to a variety of benefits.
Gold
$500
1 year Virtual Academy Subscription
2023-2024 Newly Elected Officials Course 10% discount for elected and appointed officials
Early bird notification of educational programs
Reduced fee to attend educational programs
Logo on Academy website & linked to yours
Recognition Certificate
Silver
$250
1 year Virtual Academy Subscription
2023-2024 Newly Elected Officials Course 5% discount for elected and appointed officials
Early bird notification of educational programs
Reduced fee to attend educational programs
Logo on Academy website & linked to yours
Recognition Certificate
Bronze
$100
50% discount on Virtual Academy subscription
Early bird notification of educational programs
Logo on Academy website & linked to yours
Reduced fee to attend educational programs
Recognition Certificate