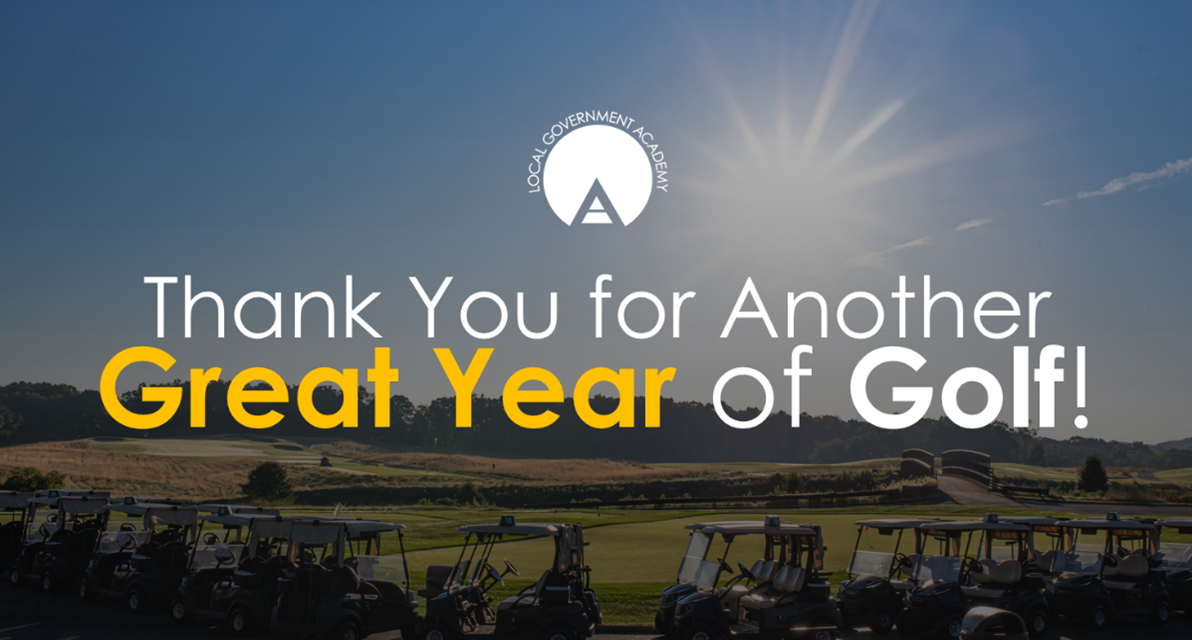 Thank you for joining us for the Annual Promoting Excellence Golf Outing on Thursday, August 17, 2023!
On Thursday, August 17, 2023, our local government community gathered for our annual golf outing at Cranberry Highlands Golf Course. Participants had the opportunity to experience this renowned course and participate in challenging skill competitions for a chance to win great prizes, while raising money for a good cause.
The Promoting Excellence Golf Outing is held to raise money for the Michael Lynch Scholarship Fund, and to ensure that the Academy has the resources needed to provide non-partisan education to public officials and staff, regardless of ability to pay.
However, in light of the tragedy in Plum this year, our community of municipal officials and friends was able to raise funds to benefit the families of Michael Thomas and Heather Oravitz. We are blown away by the incredible generosity of our community and feel lucky to call each of you our friends and neighbors. Local government in Western Pennsylvania is a small world and we have all been impacted by the loss of Michael Thomas and Heather Oravitz, who are longtime colleagues and friends to many in our community. We hope that the money raised will help ease the stress of their families as they grieve.
Please save the date for our next Promoting Excellence Golf Outing on August 15, 2024!

Location
Cranberry Highlands Golf Course
5601 Freshcorn Road
Cranberry Township, PA 16066

Schedule
Thursday, August 15, 2024
8:45 a.m. – Putting Contest
10:30 a.m. – Shotgun Start

Putting Contest
8:45 a.m. to 10:15 a.m.
3 Putts: $20
Chance to win $100!
Thank You to Our Sponsors