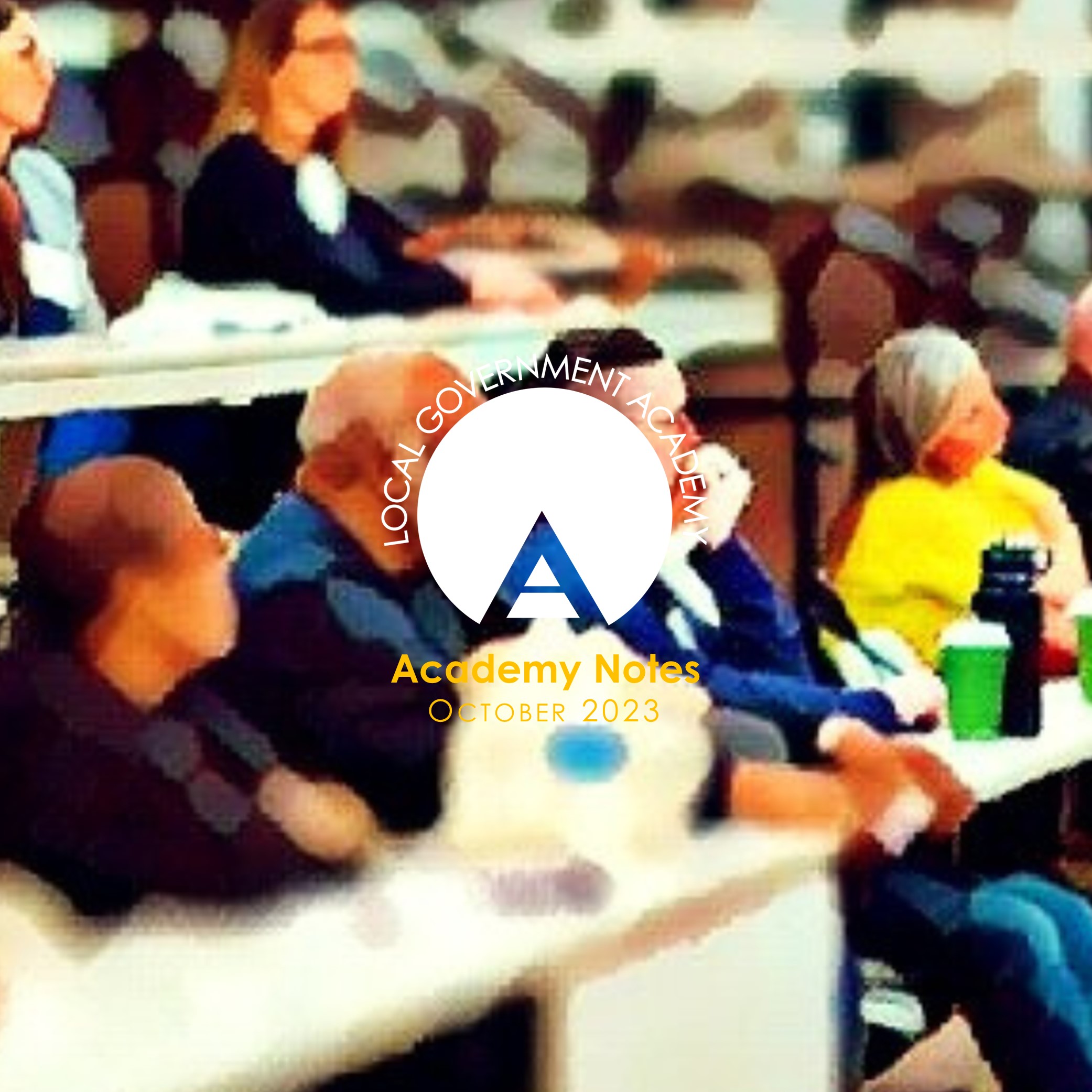 The Newly Elected Officials Course is our largest and oldest educational initiative, first offered in 1984! The Course, which kicks off on Saturday, December 2, 2023, features Saturday in-person classes with credential instructors who will address the wide-ranging responsibilities of elected officials in Pennsylvania.
In each session, you can expect training on important topics such as the powers and duties of an elected official, municipal budgeting and finance management, public sector personnel law, the Pennsylvania Public Official and Employee Ethics Act, emergency services, and more.
Hosted in municipal facilities, the Course's plentiful networking opportunities will build your network of trusted subject matter experts and peers. Please Save the Date: November 8, 2023 for the opening of registration and for more information on the course and to access registration, please visit the 2023-2024 Newly Elected Officials Course page on our website.
We are proud to provide non-partisan training to incoming and long-serving elected officials and look forward to an exciting new year of promoting excellence in local government. Contact us to get involved!
Joy