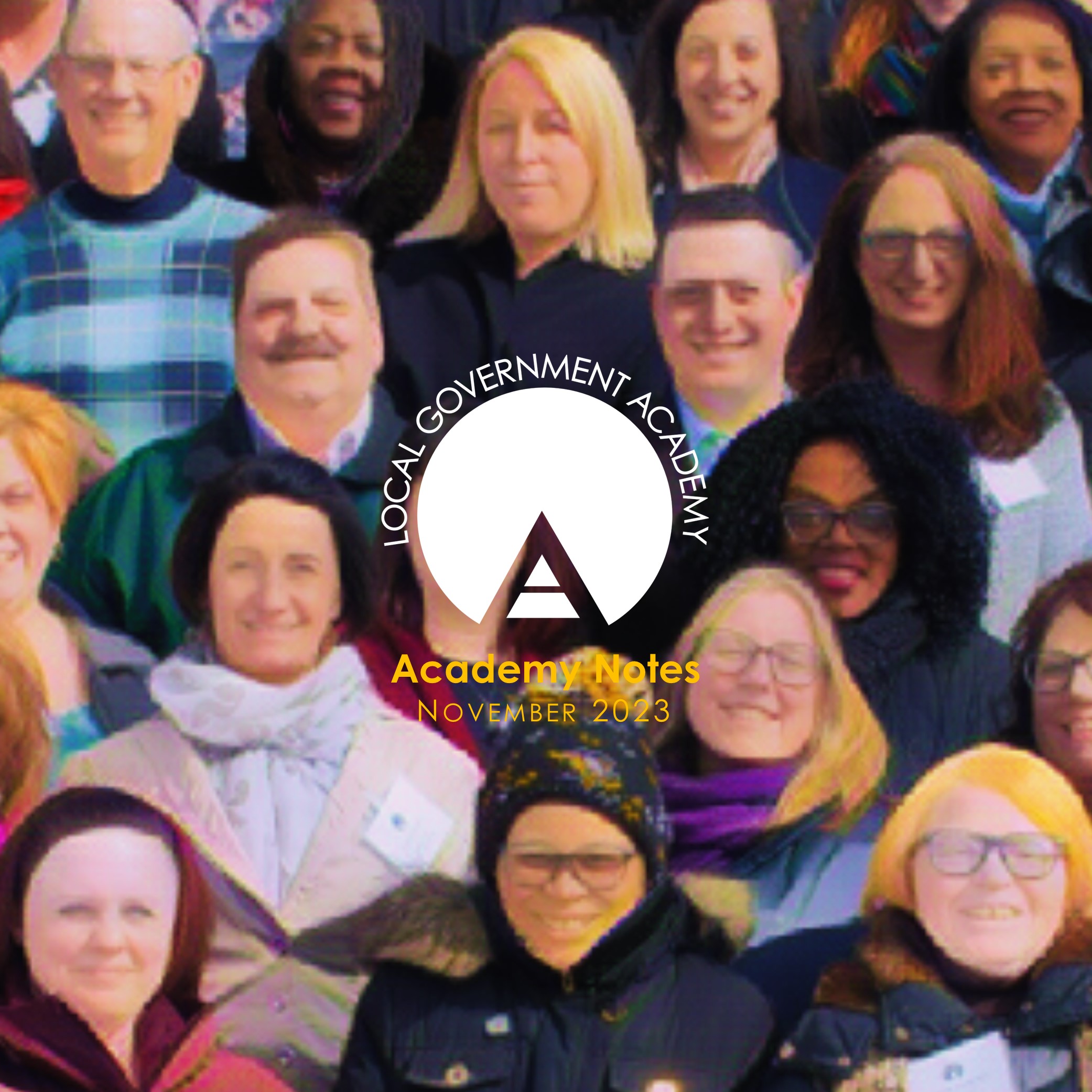 Election day has come and gone, which means welcoming in a new cohort of officials who have made the commitment to improving their communities through public service. It is in that spirit that we are proud to emphasize that the 2023-2024 Newly Elected Officials Course Registration is now open!
The Newly Elected Officials Course is the most comprehensive, non-partisan training available for elected officials. The course provides the basics of local governance, helping officials to understand their role and responsibilities as well as to build a network of professional contacts who they can turn to long after the course concludes. Local Government Academy has been running the Newly Elected Officials Course for the entirety of our existence and it remains at the very core of our mission to Promote Excellence in Local Government. 
Opening Day will commence at 8:30 a.m. on Saturday, December 2nd, 2023 and will feature speakers from the Pennsylvania Department of Community and Economic Development (DCED), peer municipalities, and academia. Both breakfast and lunch will be provided! We encourage any new elected officials or interested municipal staff to sign up!
For more information on the course and to access registration, please visit the 2023-2024 Newly Elected Officials Course page on our website.
We are proud to provide non-partisan training to incoming and long-serving elected officials and look forward to an exciting new year of promoting excellence in local government. Contact us to get involved!
Joy